Custom & Original Equipment Manufacturing
Better Engineered Plastic Products. From planning to production.
Quality Assurance
Quality Molded Plastics Ltd. is dedicated to producing high quality product from product design, mold fabrication to manufacturing a consistent product. Quality Molded Plastics is registered with ISO 9001:2015 and backs all of its products with a comprehensive warranty.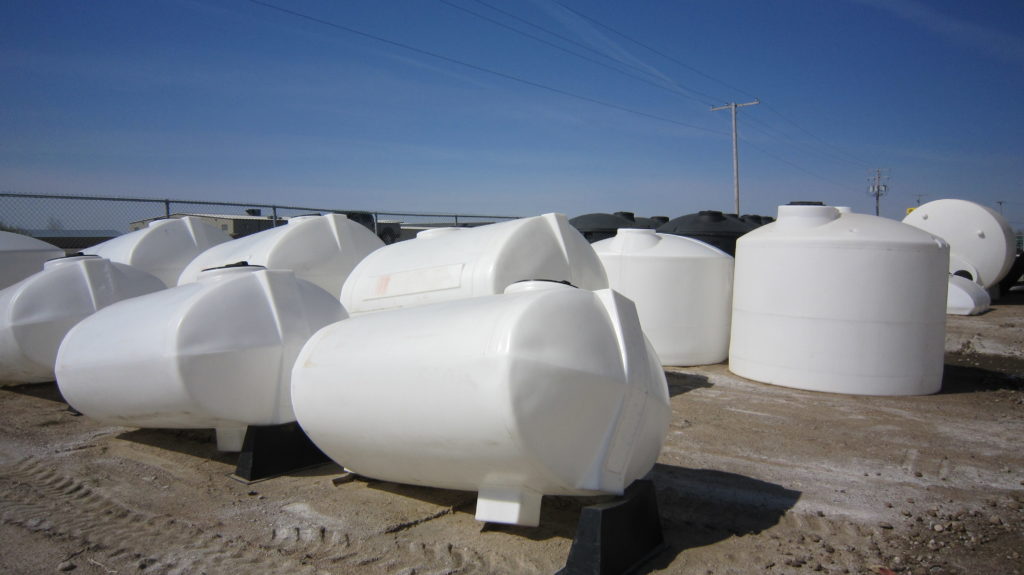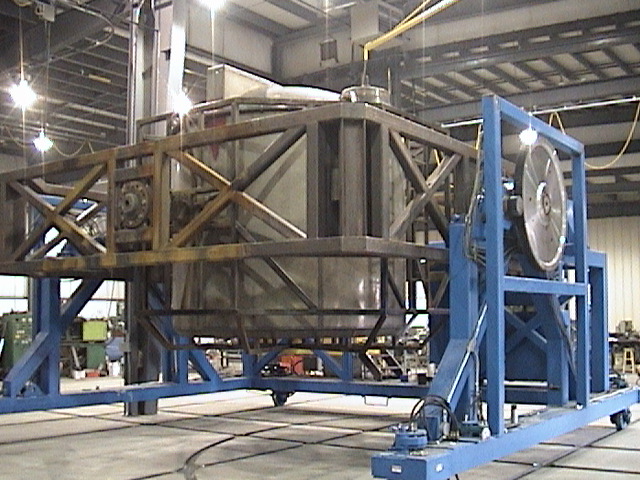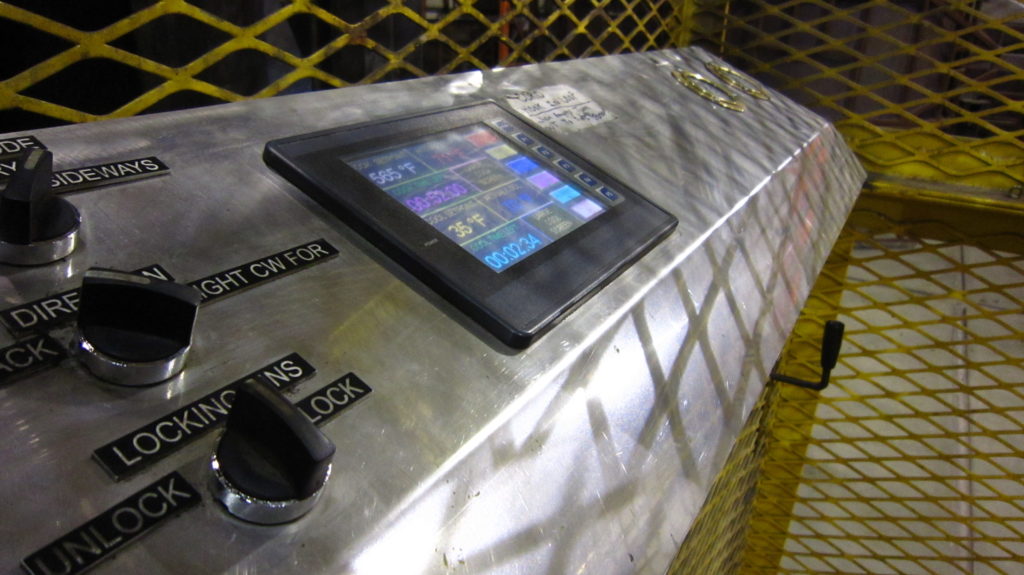 Computer Controlled Ovens and Cooling
Computer controls ensure that heating, curing and cooling are all precisely controlled so that parts are molded as consistently as possible.
Quality Checkpoints
At each key step of the manufacturing process a check is made to ensure the component is being manufactured to your specifications.
Product Design & Mold Fabrication
Throughout the design and fabrication of a product the client is provided product models, drawings and samples for approval to ensure the product is built to specifications.
Warranty
Quality Molded Plastics Ltd. backs all of its commodity and custom products with a comprehensive warranty. Go to the Terms and Conditions of Sale page for the complete terms and conditions of sale including warranty.