Custom & Original Equipment Manufacturing
Better Engineered Plastic Products. From planning to production.
Product Design and Fabrication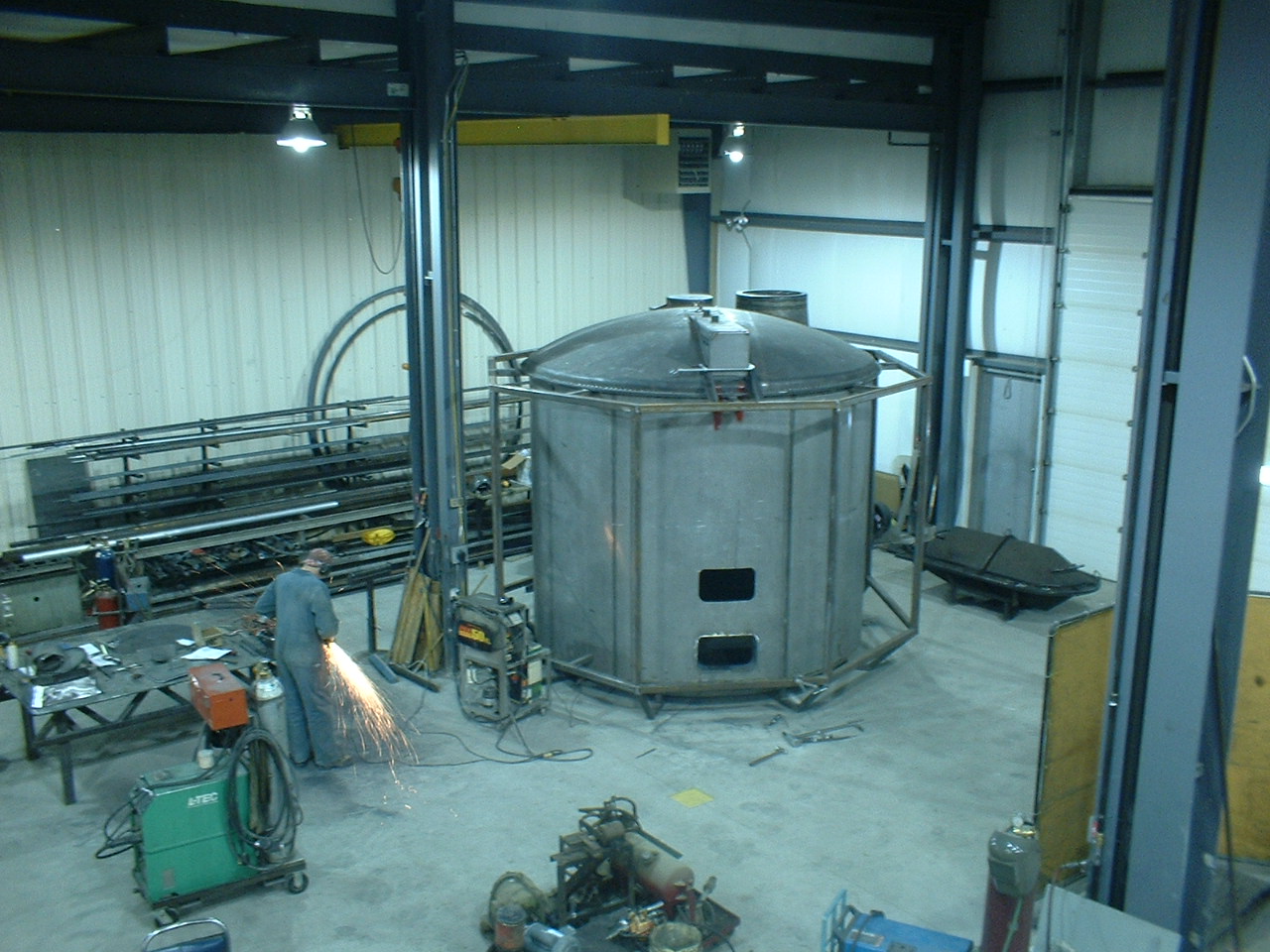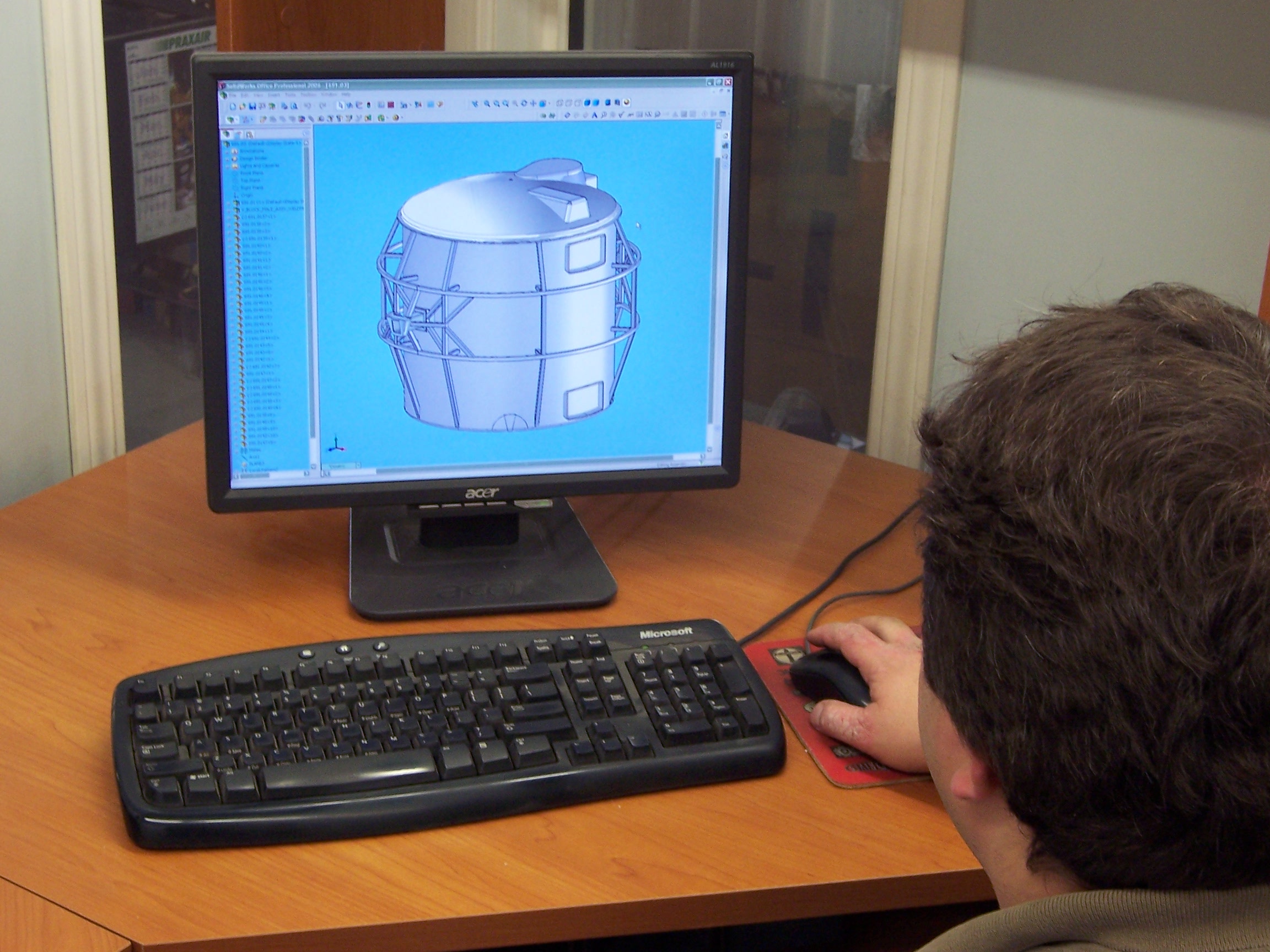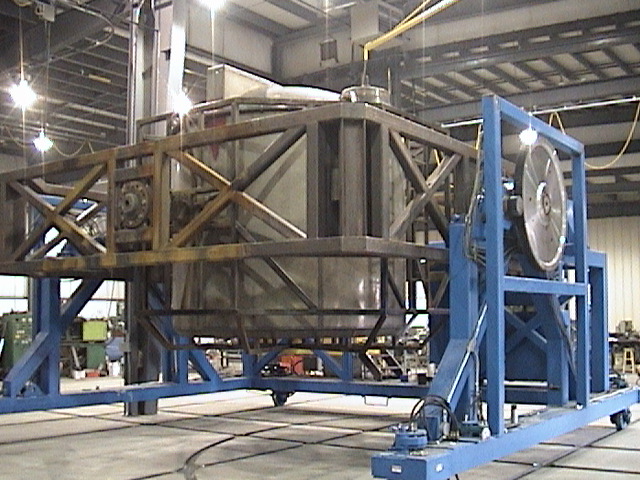 Extensive design and molding experience
Quality Molded Plastics Ltd. employs skilled engineers and tradesmen dedicated to design and fabricate molds and plastic products bringing our clients concept to final product. Knowing what can't be done is as important as knowing what can be done. In addition to coming up with creative solutions to help you optimize your design, we can also help you avoid potential problems. Good product design takes a combination of creativity, knowledge and experience. We have been helping our customers get the most out of their product designs for over 20 years.
Capacity
Quality Molded Plastics Ltd. has a 4000 Sq. Ft. facility located within our main manufacturing operation, capable of fabricating, modifying and maintaining all molds. Â Quality Molded Plastics Ltd. mold shop is fully capable of fabricating sheet aluminum, steel and stainless steel molds as well as modifying and maintaining aluminum, steel and stainless steel molds up to 2,000 Cu Ft. in volume. Â Other services include in house surface treatments such as sand blasting, polishing and shot peening.
3D CAD design
All of our molds and our products are designed with SolidWorks® 3D design software. This helps us ensure that the molded part is as close to the part design as possible and helps identify potential problems early.
Highly Experienced Craftsmen
It takes years of experience to understand how to craft metal into a mold that produces a high quality component. We employ engineers and highly experienced metal craftsman to design fabricate and maintain your mold.